About Us
Director's Message
Success becomes inevitable, when dedication becomes consistent, the said quote envisages the motive of Aarambh, a step towards success.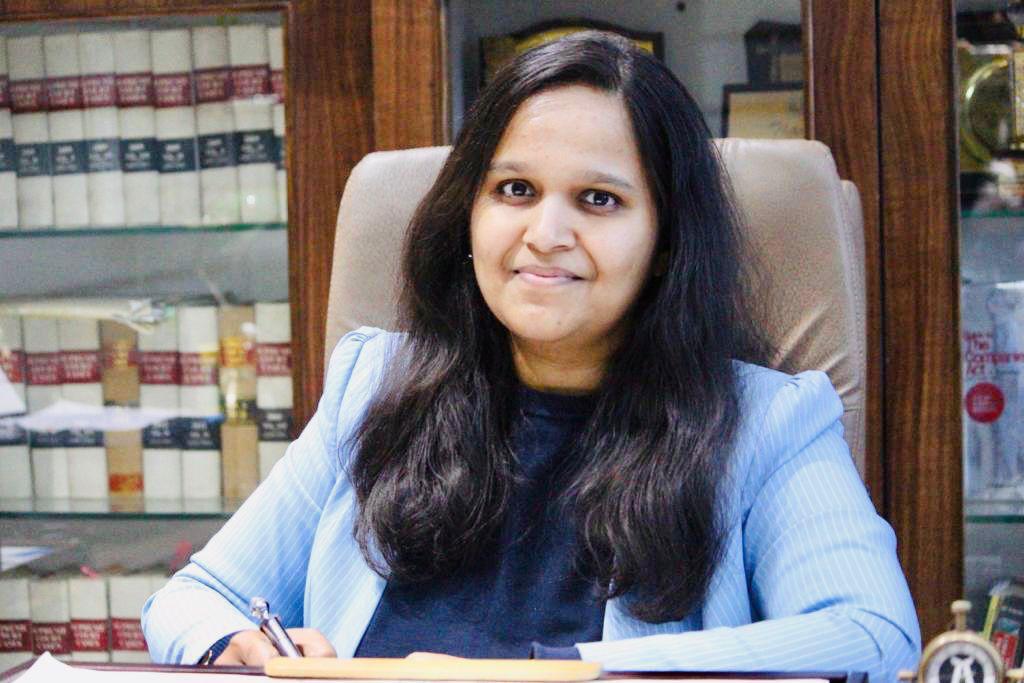 It is a great pleasure and honor for me to serve as the director of Aarambh Judicials. Being a teacher for considerable number of years, we at Aarambh provide a significant niche in providing students a better diection for competitive exams related to law.
The Institute is committed to create an ambiance for nurturing productive competition and excellence within its students. We at Aarambh, strongly support each student at personal level according to their approach of study.
Our
Courses
A small river named Duden flows by their place and supplies it with the necessary regelialia. It is a paradise
Arpi Jain
Faculty on Board
Shruti Shurpali Reddy
Faculty on Board - Company Law
Manvi Rajvanshi
Faculty on Board - Labour Law